March 21, 2023
/
/
Comments Off

on World Down Syndrome Day!
March 21st Is World Down Syndrome Day!
Happy World Down Syndrome Day! Every year on March 21st we celebrate to honor the uniqueness of the triplication (trisomy – 3) of the 21st chromosome, which is the genetic cause of Down Syndrome. Presently, Down Syndrome is the most common chromosomal condition. Down Syndrome occurs in 1 out of every 7000 births in the United States.
During World Down Syndrome Day, we want to recognize and celebrate the abilities of people with Down Syndrome, of all ages! Today we are sharing some pictures of a few young adults with Down Syndrome, who are siblings of some of our very own therapists here at Coastal Pediatric Therapy Center! Accordingly, Karli and Emily were both inspired by their siblings, which helped guide them into this career field of pediatric therapy services. Karli is a pediatric physical therapist and Emily is a pediatric occupational therapist here at Coastal Therapy.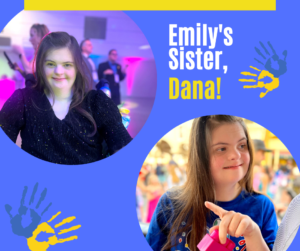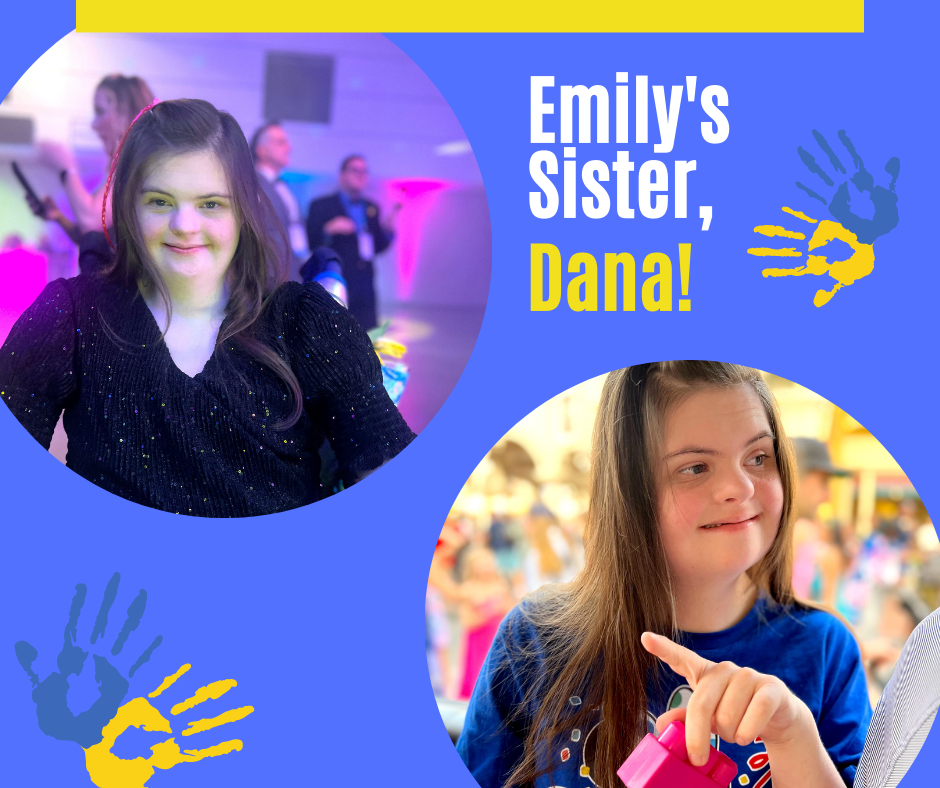 People with Down Syndrome have unique personalities and emotions, just like everyone else. Currently, many people with Down Syndrome attend school, hold jobs, and are active members of their communities. As well, some even compete in professional sports or star in movies! We are so honored to work with children with Down Syndrome and their families to help them achieve their therapy goals. Ultimately it is amazing to see what they are capable of accomplishing through pediatric physical, occupational, and speech therapy services.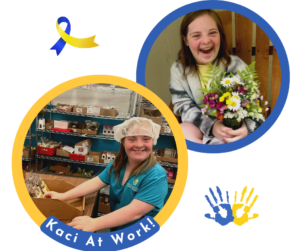 How Can You Celebrate?
Today you can participate in celebrating World Down Syndrome Day by wearing blue and yellow for Down Syndrome Awareness. As well as wearing your favorite fun, crazy socks! We look forward to celebrating with our families at coastal pediatrics!
For more information on this Day, visit https://www.worlddownsyndromeday.org/. You can also check your local Chapter of the Down Syndrome Association for community resources – https://dsaj.org/.
Related Tag: Physical Therapy Jacksonville Beach