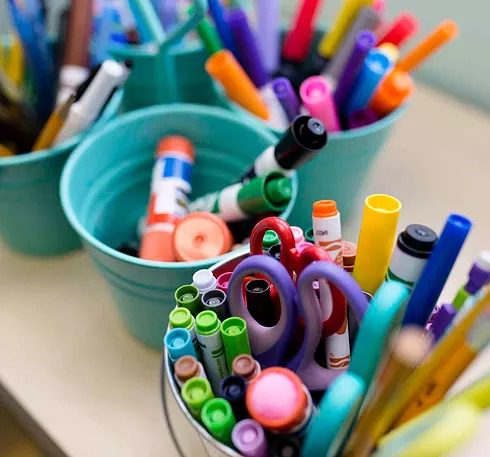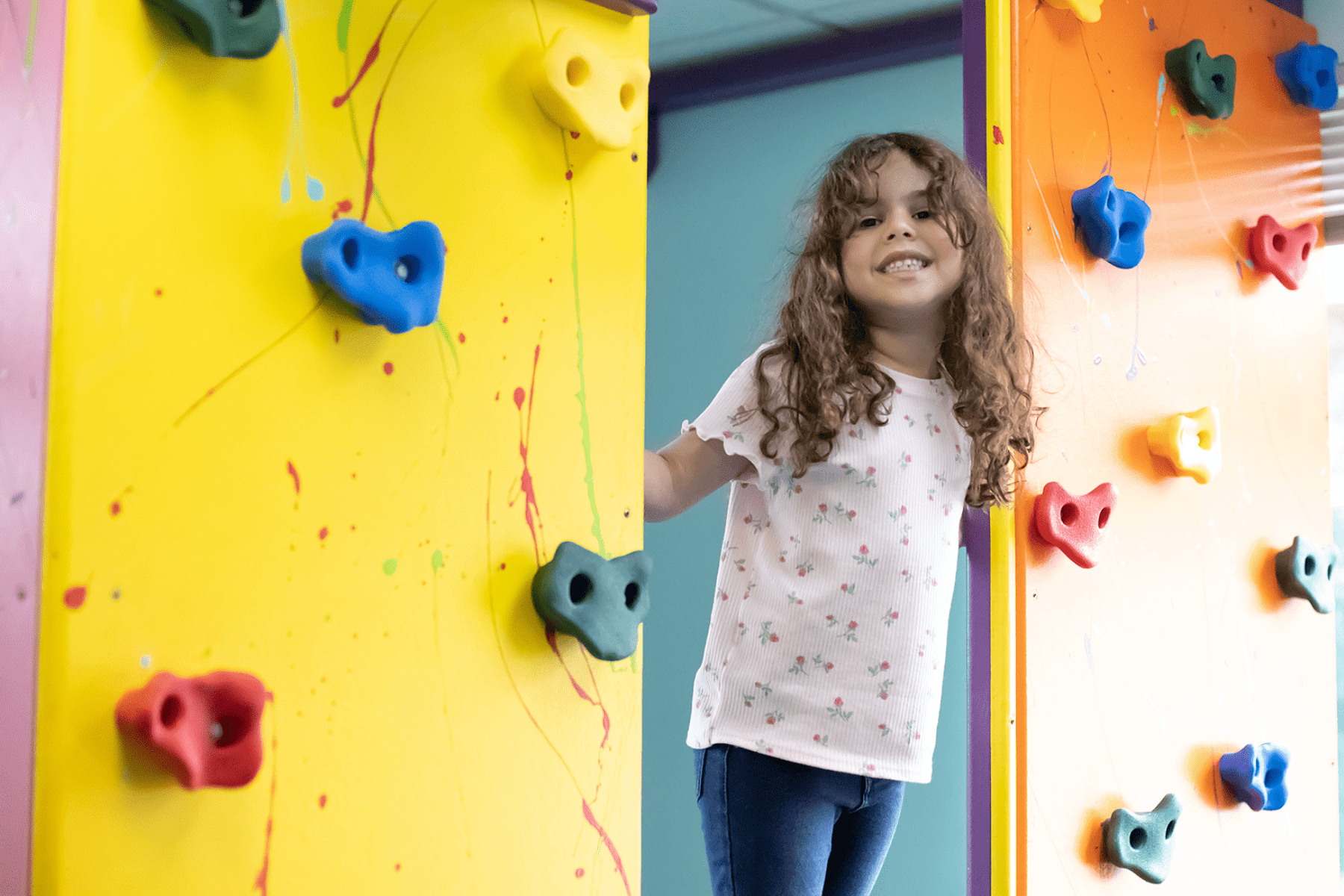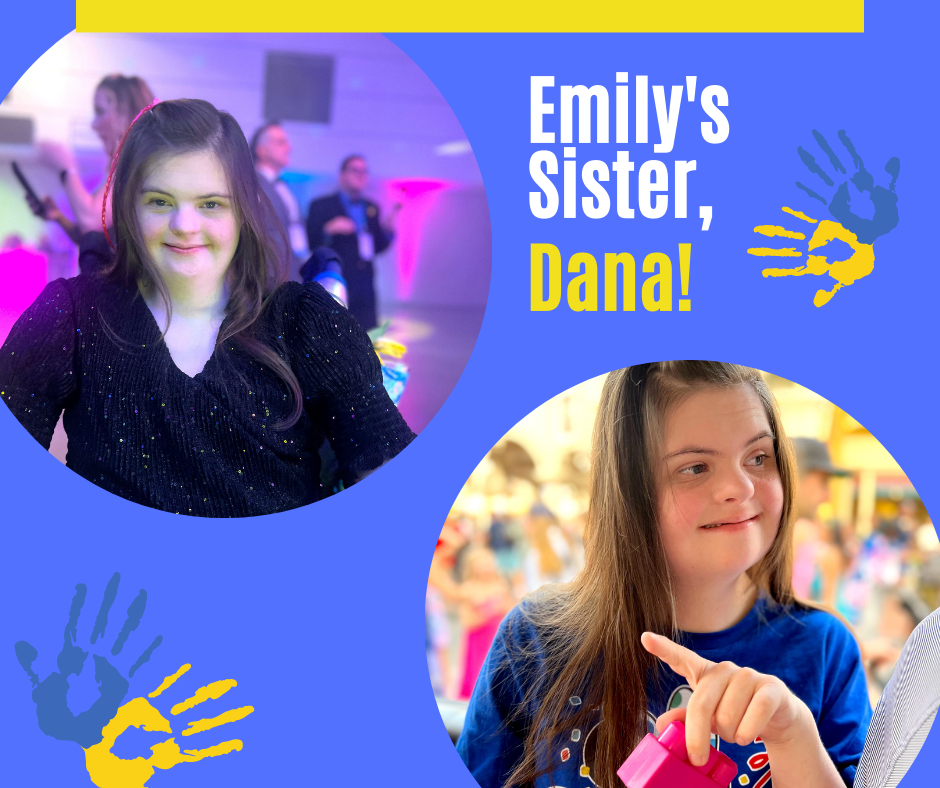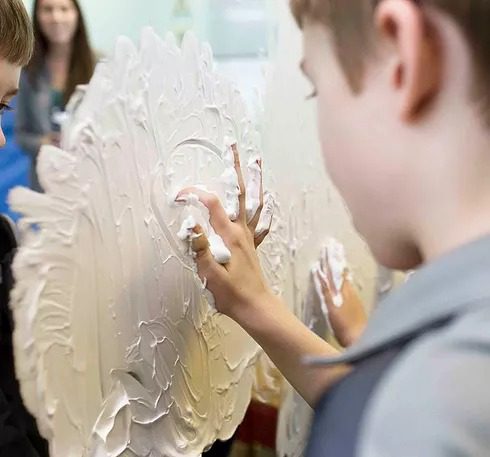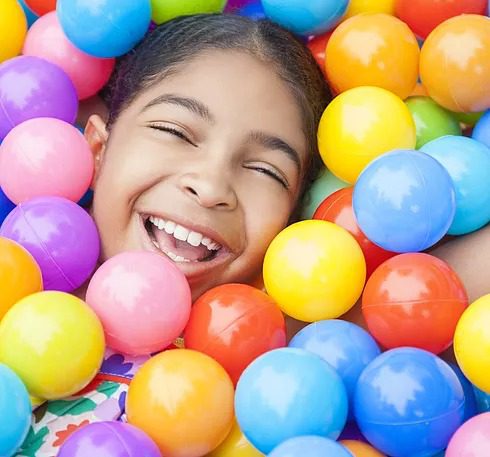 WELCOME To Coastal connection blog!
Access Resources, Ideas, News, and Events.
Join the Coastal Connection as we blog about activities and strategies related to pediatric speech & language, occupational, sensory integration, feeding, reading intervention, and physical therapy. The Coastal Therapy Blog will share resources, current events, and therapeutic ideas to help you navigate the world of pediatric therapy and support your child's development.
Welcome to the Coastal Pediatric Therapy Blog! The Coastal Connection is the ultimate destination for parents seeking valuable insights and support in pediatric therapy. As pediatric physical, occupational, and speech therapists, we are thrilled to share a wealth of knowledge, tips, and resources with you. This blog serves as a virtual haven where you can explore expert advice. The Coastal Therapy Blog will help you discover effective strategies. Stay up-to-date on the latest events relevant to your child's development and well-being. The Coastal Connection is full of practical tips to enhance your child's motor skills and guidance on sensory integration techniques. Here you will also find information about local therapy events. The Coastal Therapy Blog is here to empower and inform you. Join us on this journey as we foster a strong connection between you, your child, and the world of pediatric therapy.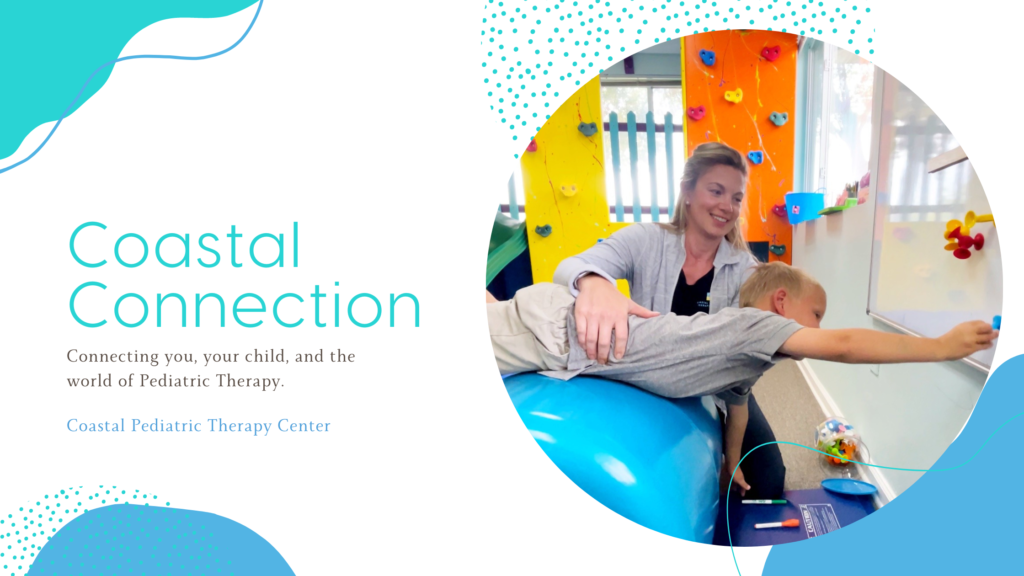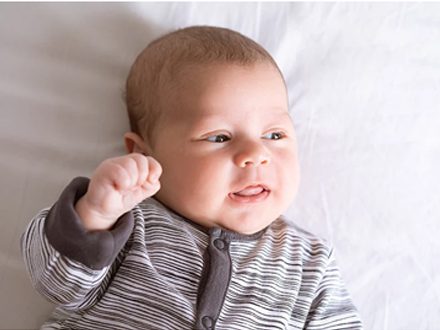 Just shortly after a baby is born, they develop the ability to turn their heads to both sides equally. Holding ...
Read More

→